Blackware et Odoo united for the development of Atoom ERP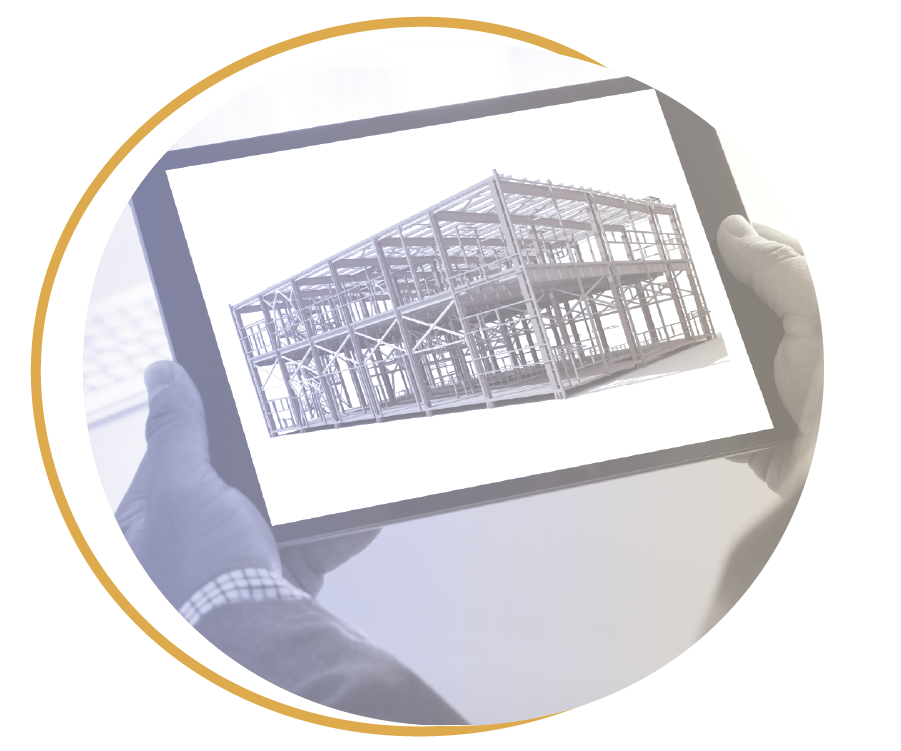 Sales and estimates solutions
One of the major issues in construction is the length of time a potential project is discussed. A project can be in design or awaiting permits for months or even years. The number of changes to plans, personnel and start dates are constantly changing. Thus, the solution allows to follow the evolution and the versioning of the addendums of a project before its approval in addition to following the progress of the project, once launched. On the other hand, estimating is a complex process for which personnel is scarce.

The tools we offer in this solution completely digitise the process and make the data accessible so that the estimators' expertise is transferred to the company. They allow for quick calculation of bids, tracking of estimates, communication of documents and automation of estimate creation.
NEEDS MET BY THE SOLUTION
Versioning management of addendums
Consolidate all communications in one place for rigorous follow-up
Email automation of acceptance or refusal to bid
Automate multi-company bidding and bid requests
Automatic sorting of bid applicants
Improve the accuracy of your estimates with project history
Centralised databases of products at the right price
Prioritise contracts to be estimated according to their potential profitability
Manage and automate vendor commissions
Automated calculation of sales projections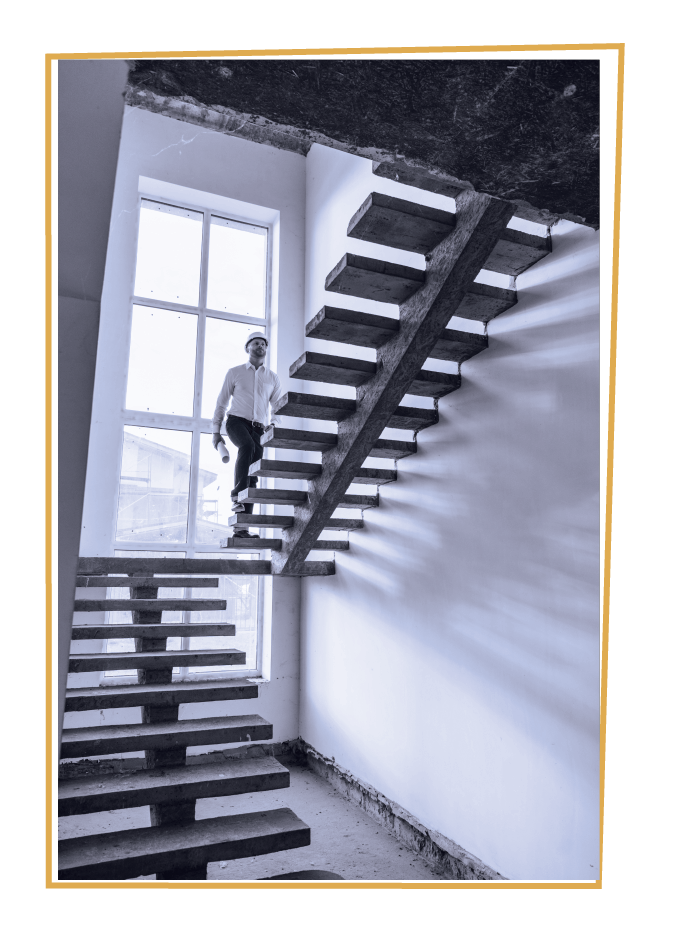 MEET YOUR ADDITIONAL NEEDS
Keep project managers on top of potential projects to ensure company capacity
Project purchasing requirements based on sales estimates.
Improve the accuracy of your estimates by allocating costs to products.
Modernise your operations with
Atoom ERP
SOLUTIONS TO ISSUES RELATED TO THE CONSTRUCTION VERTICAL
Atoom ERP addresses the vast majority of issues related to the entire construction vertical. Select the type that corresponds to your organisation to learn more about what we can offer you. .