Distribution of construction


products and materials
Distribution is undergoing a great change due to the technological demands of customers.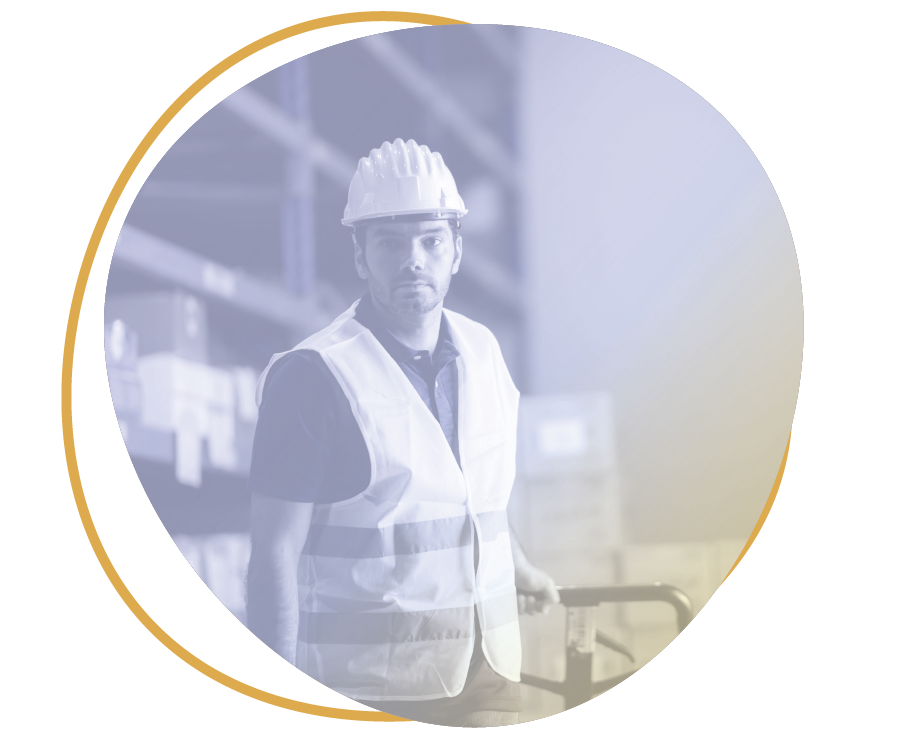 The distribution of building products and materials is of paramount importance in the rapid execution of a construction project. Speed is everything. To achieve this, customers look to distributors to provide them with greater predictability. If they haven't already, they will demand real-time interconnection of price lists and product availability. Companies that provide this value will take the lead over the competition. Atoom ERP's tools are developed for this kind of collaboration.
A SOLUTION THAT ADAPTS TO YOUR NEEDS
Atoom ERP caters to two types of distributor in construction
Distributor with installation
Distributor without installation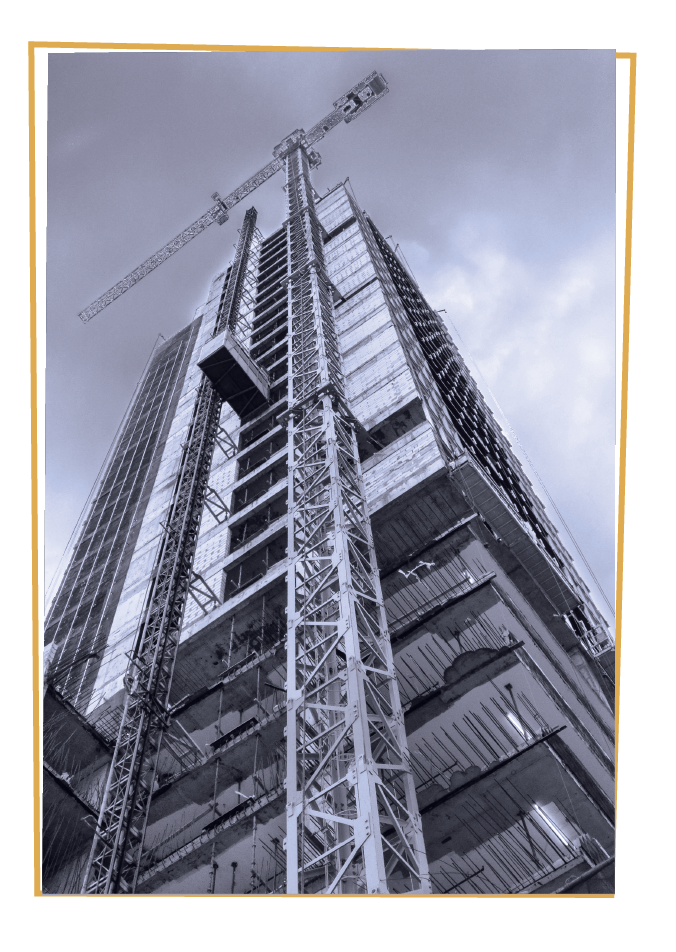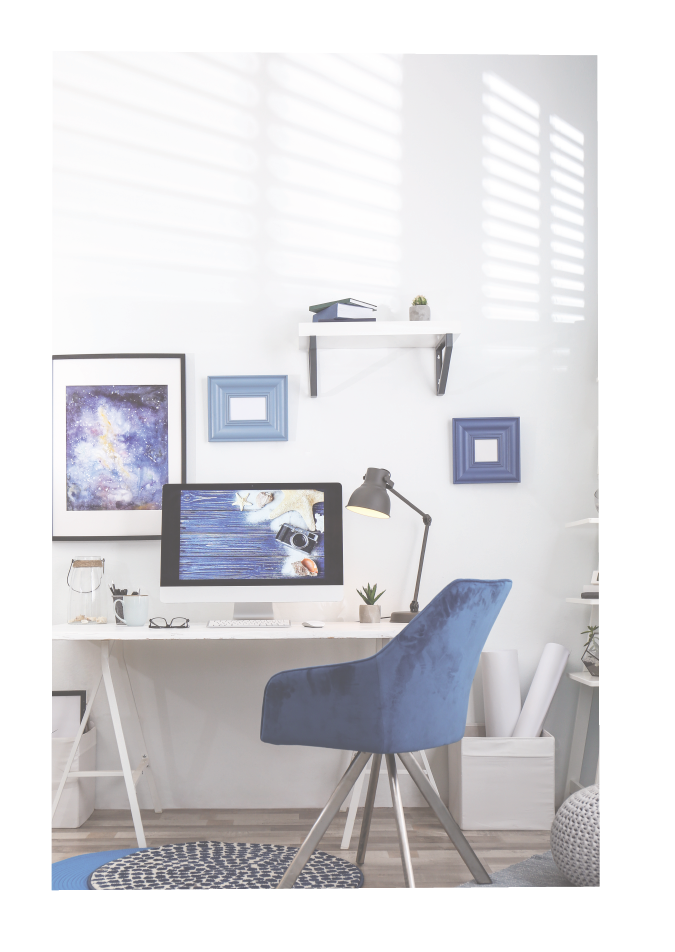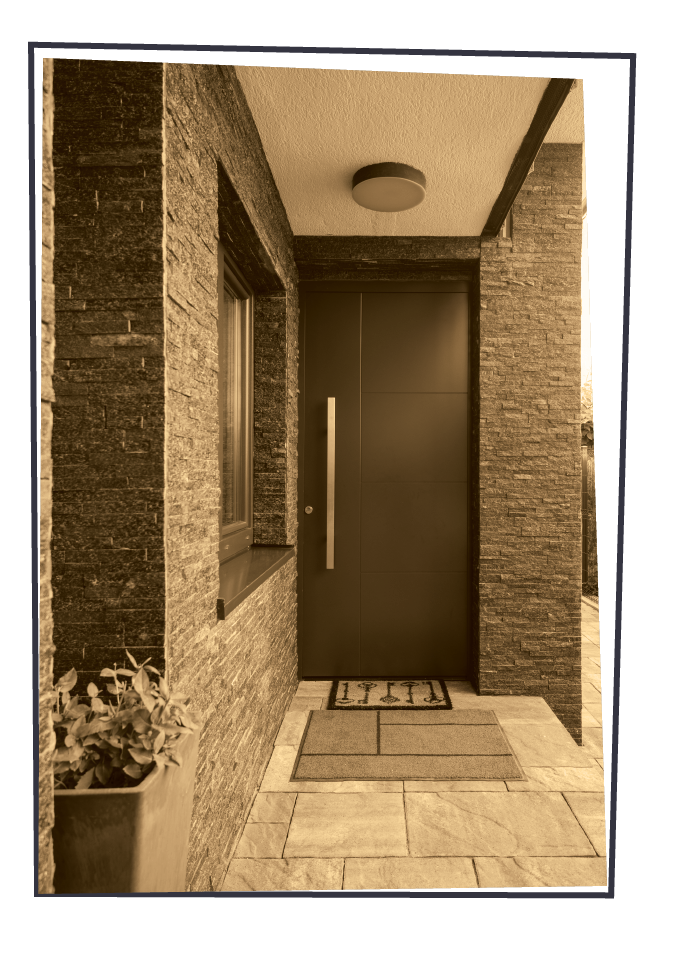 Atoom ERP manages distributor needs
Management and automation of requests for proposals
Management and automation of addenda versioning
Creation of bids per model
Management and automation of different types of payments
Management of the reception of directives (extras and deficiencies)
Management and visualisation of inventory (multi-warehouse)
Multiple project management
Automation of the management of deductions
Automation of the CCQ payroll
Distribution of workers on site
Modernise your operations with
Atoom ERP