Construction manufacturer
The construction and prefabrication industry is exploding. Manufacturing tracking tools are becoming essential.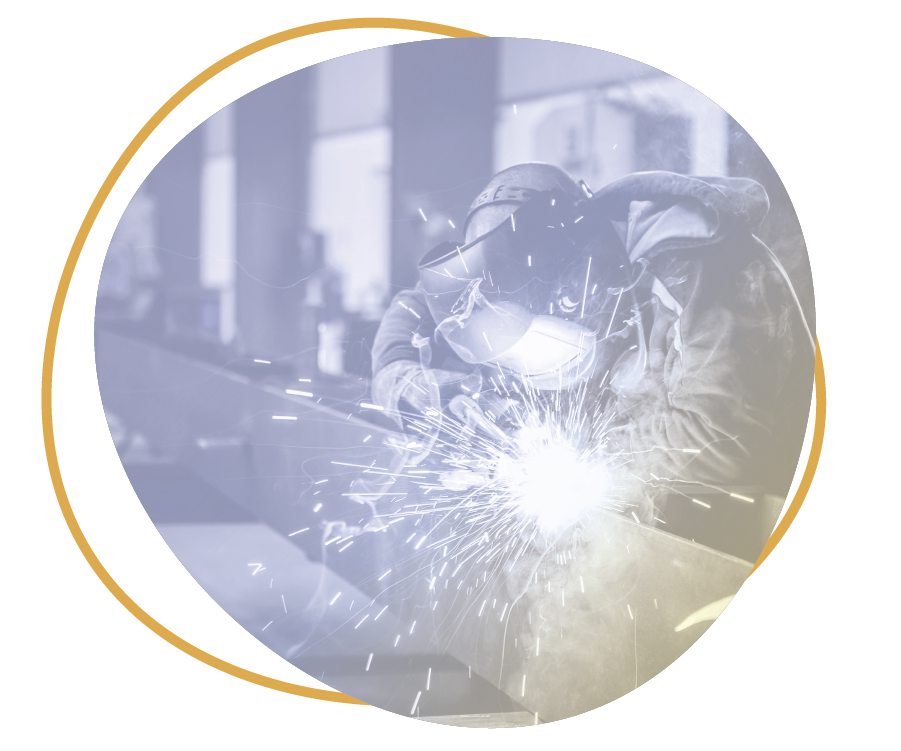 THE MANUFACTURING ENVIRONMENT - A COMPLEX SITUATION
A manufacturing environment provides important control over the finished product, costs and worker safety. Prefabrication greatly reduces assembly time on the job site. However, for a project to be profitable, the entire process from estimating to delivery, project management and purchasing must be flawless. Digital tools like Atoom ERP are absolutely necessary to achieve this. 
A SOLUTION THAT ADAPTS TO YOUR NEEDS
Atoom ERP caters to specific types of manufacturers in construction
Product line manufacturer
Custom products manufacturer
Manufacturer without installation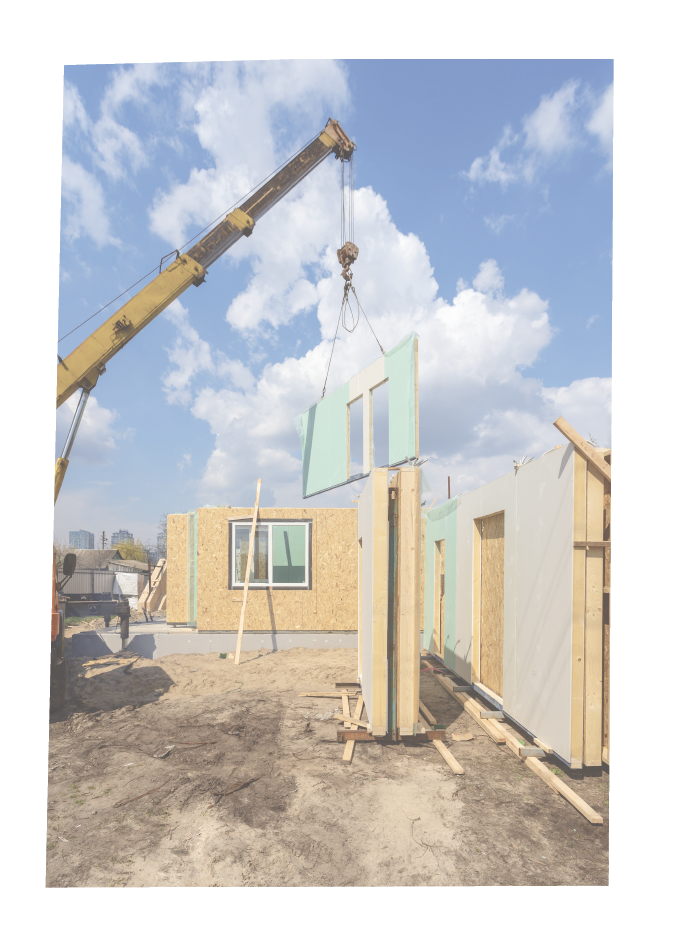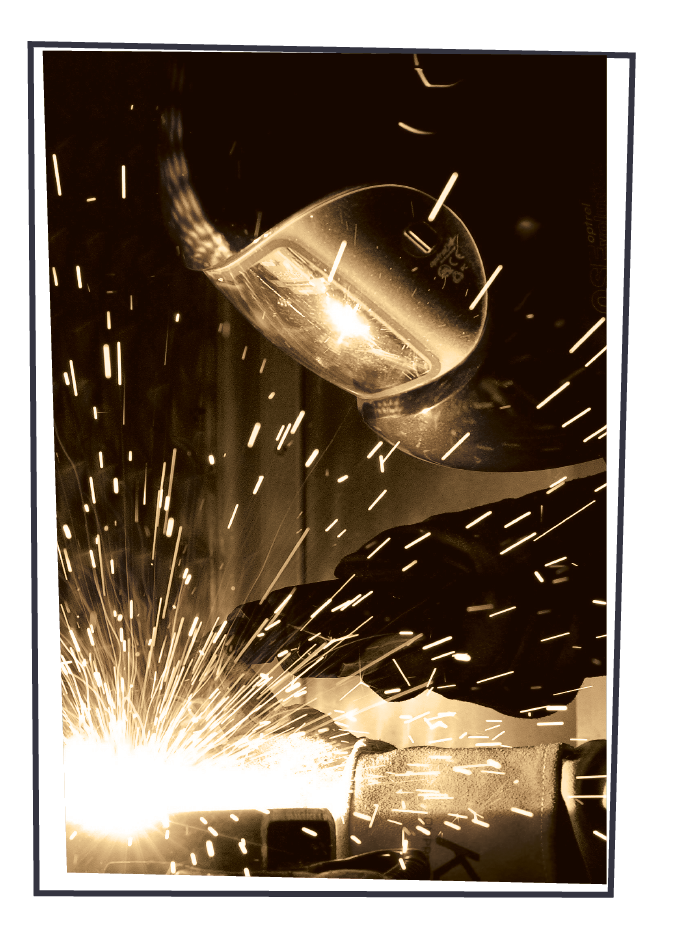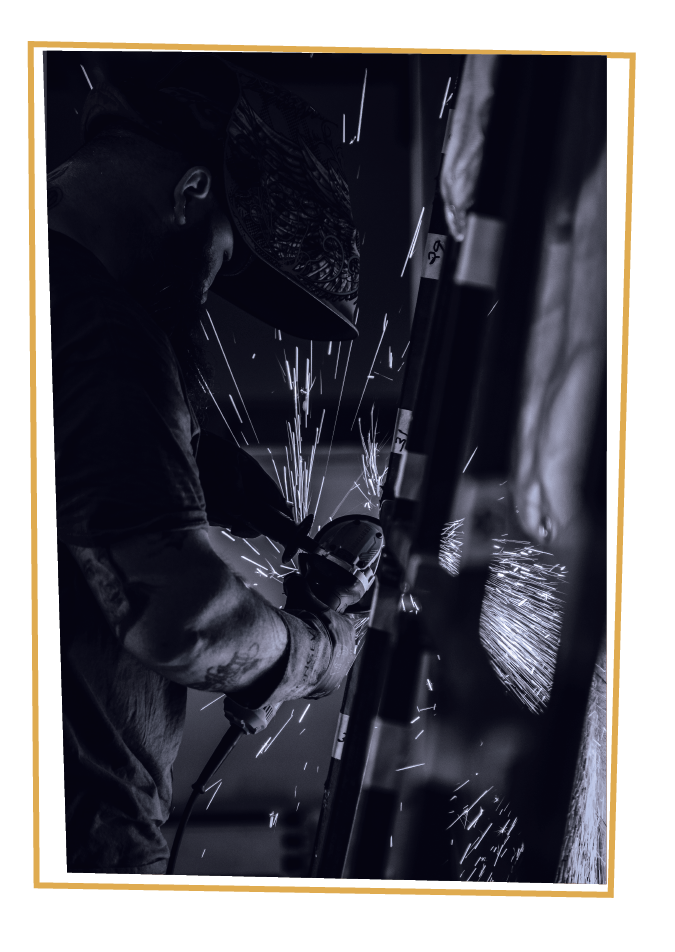 Atoom ERP manages manufacturer needs
Accuracy of actual capacity
Consultation of the OEE (Overall Equipment Effectiveness)
Improvement of the quality of your production
Creation of efficient maintenance schedules
Creation of engineering change orders (ECO)
Management and automation of requests for bids
Automate the management of holdbacks
Management and automation of addenda versioning
Management of the receipt of directives (extras and deficiencies)
Modernise your operations with
Atoom ERP