Communication between the office and the construction site must be impeccable to ensure that projects are completed on time.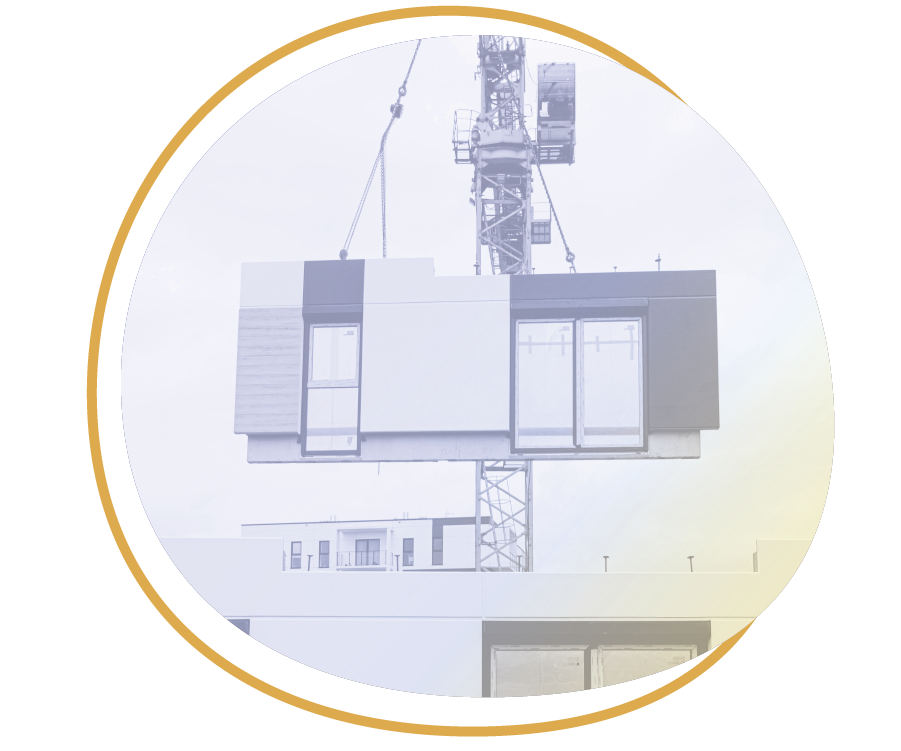 Atoom ERP's installation solution is perfectly suited to the day-to-day reality of working on a residential, commercial or industrial job site or service call. Like all other Atoom ERP solutions, plans, projects, estimates or jobs can be viewed on a phone or tablet, remotely. Superintendents, foremen or trades employees are able to view their work plan for the day or for a specific job. Communication between the office and the field is greatly facilitated.
NEEDS MET BY THE SOLUTION
Centralise your field service operations
Reduce time wasted on task management
Manage job site work plans by task, by employee, or by team
Consult plans and all other relevant information on the job site on your cell phone
Manage the distribution of workers on service calls
Automatically invoice additions to service calls
Prepare dispatch logistics such as routes and schedules
Record work time by job and project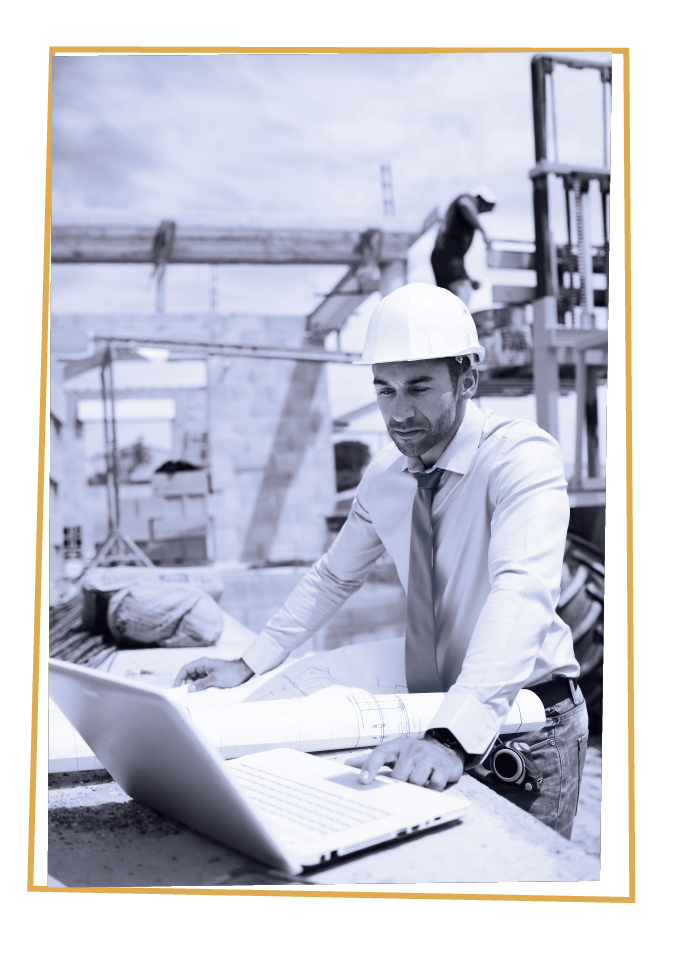 MEET YOUR ADDITIONAL NEEDS
Facilitate the planning and allocation of workers with skill cards
Facilitate the management of field sales during service calls.
Always keep track of hours worked and tasks completed.
Modernise your operations with
Atoom ERP
SOLUTIONS TO ISSUES RELATED TO THE CONSTRUCTION VERTICAL
Atoom ERP addresses the vast majority of issues related to the entire construction vertical. Select the type that corresponds to your organisation to learn more about what we can offer you. .