Construction

project management
No project in construction goes as planned. You need to have the tools to be agile and flexible.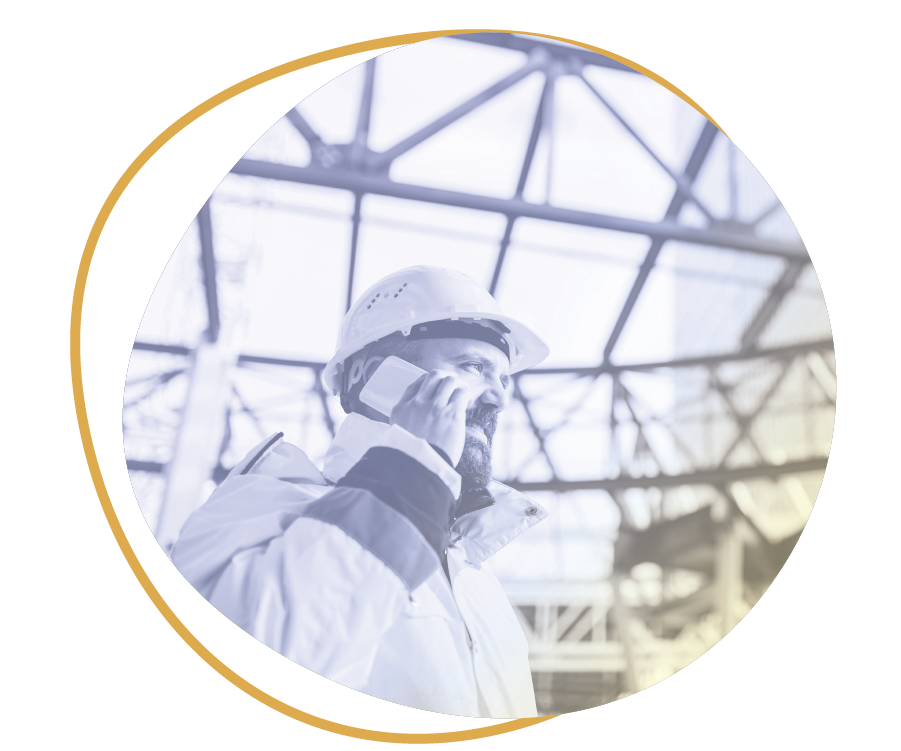 PROJECT MANAGEMENT SOLUTIONS
Changes to construction projects are numerous and frequent. Disorganisation on one or more projects is costly, especially if the information is not centralised. Atoom ERP's project management solution will provide you with structure and rigour in tracking schedules and costs according to your actual capacity. Your projects will be broken down into tasks and sub-tasks, which will be assigned to the right resources in order to process them in the required time. You will be able to follow your instructions and extras as soon as they are submitted. You will know which extras have been earned or lost and, subsequently, you will be able to track the progress of the budgets allocated to these extras. Depending on the payment terms, billing can be automatically generated. All of these functions are directly linked to the accounting system, which is one of the great strengths of Atoom ERP. The solution facilitates the visualisation of progress in the form of customizable tables, accessible in real time.
NEEDS MET BY THE SOLUTION
Automated management of progressive billing and other types of payment
Management of authorizations to send or receive directives (extra and deficiencies)
Automated management of construction site launches
Automatic planning of a schedule of planned vs. actual capacity
Visualisation of delivery dates and forecasting of required resources
Assignment of tasks to these resources
Collaborative and interactive management among internal and external actors
Automatic creation of projects according to predefined templates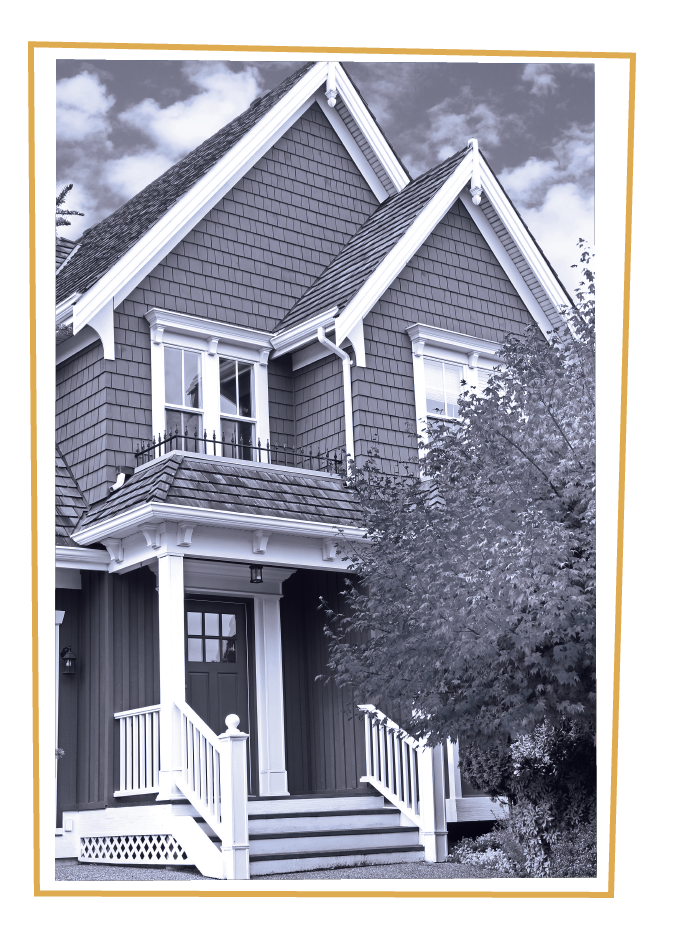 MEET YOUR ADDITIONAL NEEDS
Make sure you have an accurate calculation of your workforce to know your real capacity.
Be constantly on the lookout for the availability of inventory to complete the work.
Keep track of all the accounting aspects of a project.
Modernise your operations with
Atoom ERP
SOLUTIONS TO ISSUES RELATED TO THE CONSTRUCTION VERTICAL
Atoom ERP addresses the vast majority of issues related to the entire construction vertical. Select the type that corresponds to your organisation to learn more about what we can offer you. .