The soul of a successful company is its manufacturing. Make sure you know everything about it through powerful digital tools.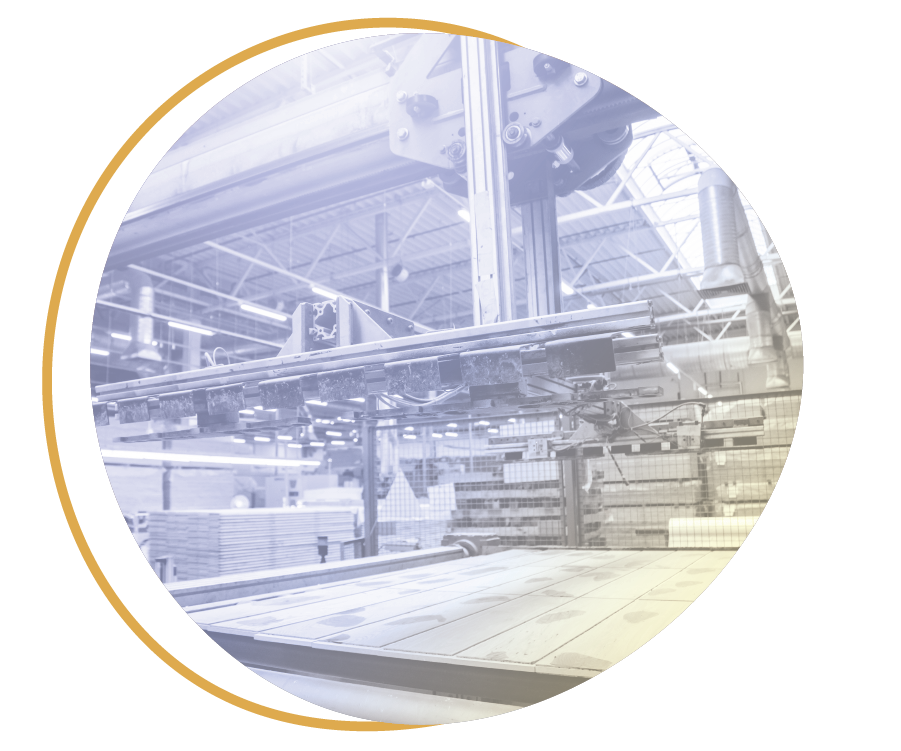 Complete traceability of manufacturing operations is the key to properly managing costs by activity. Everything must be known for accurate planning of production schedules, materials, employees and related costs. Atoom ERP's manufacturing solution allows you to calculate actual VS forecasted production capacity and coordinate planning by project.


Access to this information provides access to the overall rate of return on investment on an ongoing basis. The solution includes advanced features to cover all production activities. Easily send the latest version of manufacturing orders and related work orders. It supports quality control throughout the production process, equipment maintenance and product lifecycle management (PLM). At all times, a work portal, made available to your employees, will facilitate access to training, shop drawings and work plans.
NEEDS MET BY THE SOLUTION
Accurately track actual VS planned capacity statistics
Track the OEE (Overall Equipment Effectiveness) including maintenance costs
Visualise your efficiency rate by workstation
Improve the quality of your production with consistent digital tracking
Create maintenance schedules based on production reality
Manage the impact of maintenance according to inventory and company priorities
Facilitate integrated document management for plans, worksheets and quality control documents
Easily create new engineering change orders (ECO)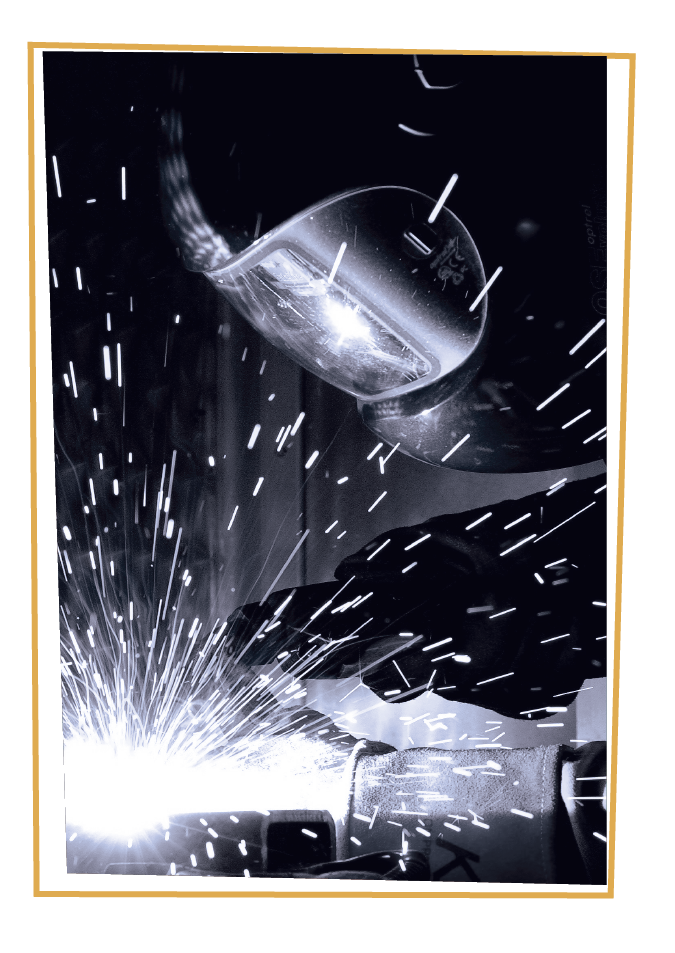 MEET YOUR ADDITIONAL NEEDS
Improve your cost tracking by project by adding the project management solution.
Calculate your activities by activity code to know your real profitability.
Link material requests from the maintenance team to your centralised purchasing.
Modernise your operations with
Atoom ERP
SOLUTIONS TO ISSUES RELATED TO THE CONSTRUCTION VERTICAL
Atoom ERP addresses the vast majority of issues related to the entire construction vertical. Select the type that corresponds to your organisation to learn more about what we can offer you. .