Atoom ERP

, an open application
The interconnection of software is a major gain for companies that want to take advantage of the best tools available.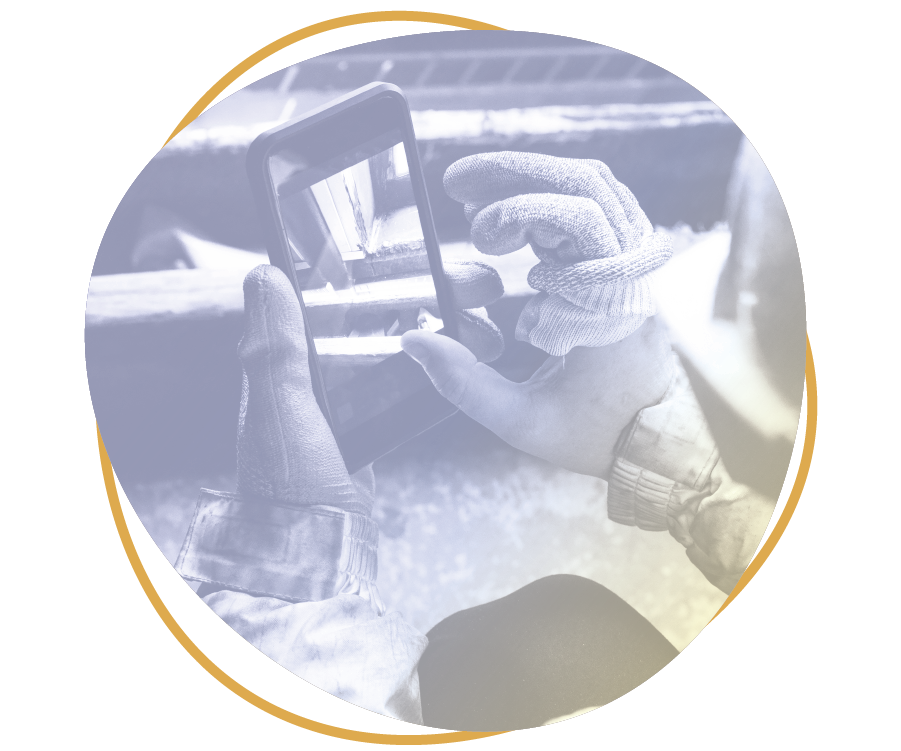 A construction company must be able to use the best specialised technological tools to maximise its performance. Atoom ERP is designed to host business software via their API (Application Programming Interface) or "digital bridge". It is therefore possible to interconnect drawing, estimating, time punching, equipment management, project management, specialised robots or other software to meet specific needs while centralising all data in one place.
Here is a simple example to illustrate the interconnection of specialised applications. The trio of Atoom ERP, time management application and a payroll service is able to automate the management of CCQ payroll.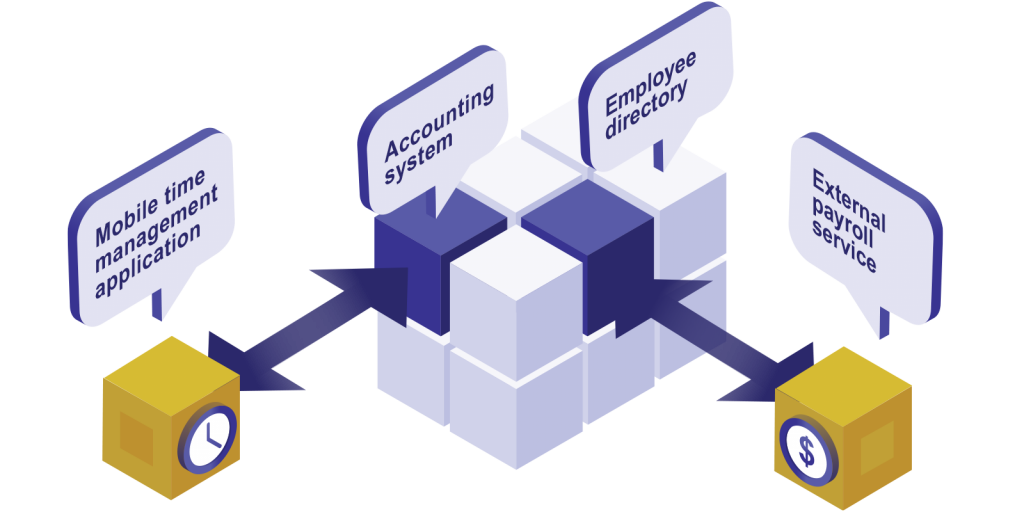 Discover what a modern
ERP

is.
What if we were partners?
Just like Odoo, Atoom ERP allows reseller partners or integrators to implement the software at their own customers. Atoom ERP greatly facilitates the operations of a construction company. Structured data offers impressive opportunities for contractors and their financial partners. In addition, APIs make it possible for suppliers and customers to connect.


As a Atoom ERP partner, you will be able to modernise an industry that needs it.
SOLUTIONS TO ISSUES RELATED TO THE CONSTRUCTION VERTICAL
Atoom ERP addresses the vast majority of issues related to the entire construction vertical. Select the type that corresponds to your organisation to learn more about what we can offer you. .