Construction business

management tool
Software that meets the needs of the entire construction industry.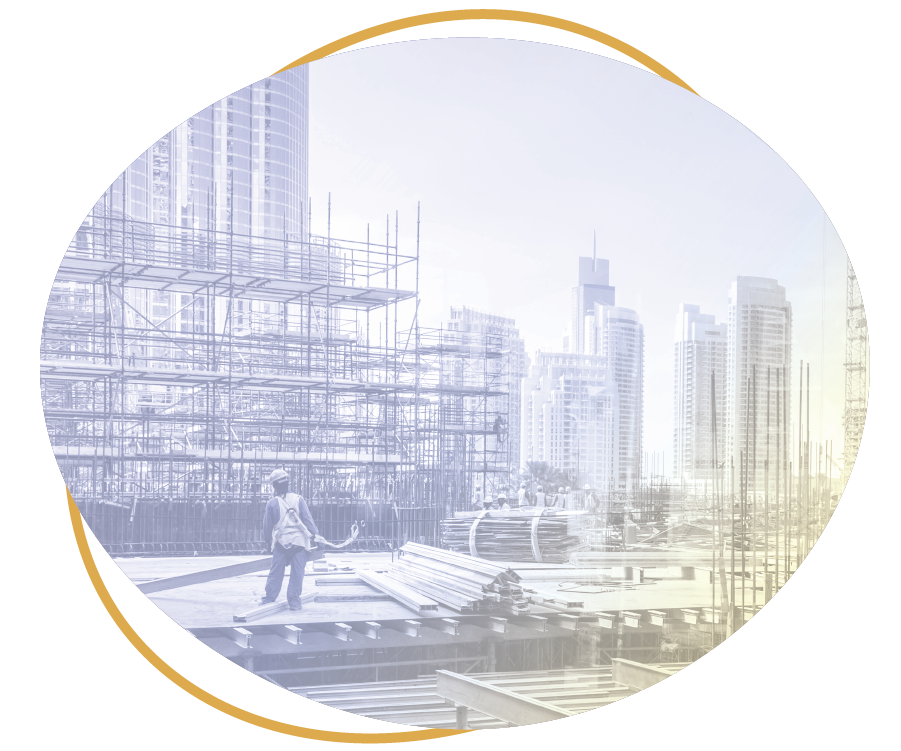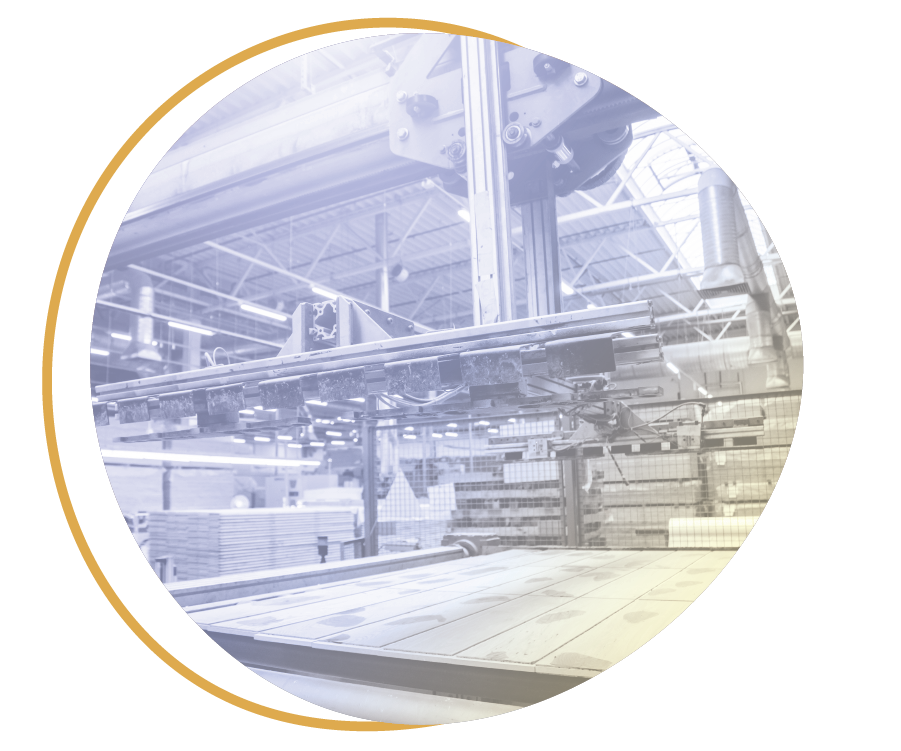 The construction vertical
The construction vertical includes any company in the industry that contributes products or services to the construction and rehabilitation of infrastructure.
SOLUTIONS TO ISSUES RELATED TO THE CONSTRUCTION VERTICAL
Atoom ERP addresses the vast majority of issues related to the entire construction vertical. Select the type that corresponds to your organisation to learn more about what we can offer you. .
Modernise your operations with
Atoom ERP