The engine of a business is powered by the strength of the employees who propel it. Digital tools are there to help them.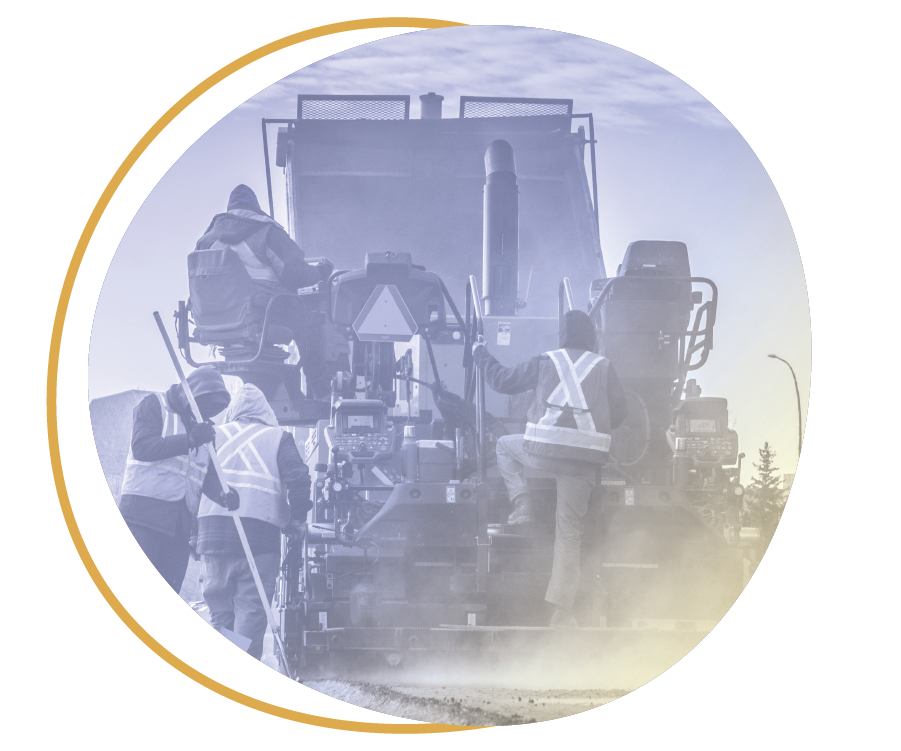 EMPLOYEE MANAGEMENT SOLUTION
Atoom ERP's employee management solution includes all the elements to ensure organisational cohesion and efficiency. It includes time sheets, project scheduling, worker distribution on site or in the plant, CNESST reports, CCQ skills cards, a skills matrix and many other relevant functions that facilitate sound team management. The solution can be connected to certain specialised products such as a time punch or an external payroll service. One of the particularities of Atoom ERP as a whole will be to visualise what impact a leave request will have on production based on forecasts.
BESOINS COMBLÉS PAR LA SOLUTION​
Automatically complete and consult CNESST* reports
Automatically complete and consult CCQ* reports
Manage trade cards efficiently*
Manage employee skills (strengths/weaknesses)
Distribute workers and equipment on job sites*
Plan the work of employees on site and in the plant
Manage employee files and follow-up on interventions
Visualise the time worked by each member of your team by project, client or task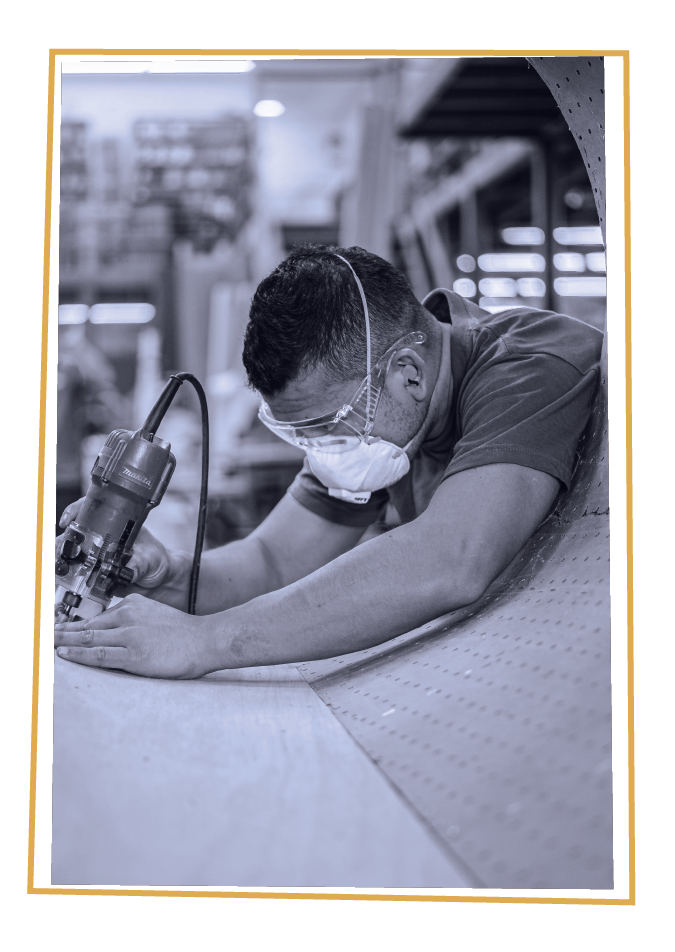 MEET YOUR ADDITIONAL NEEDS
Facilitate the payroll operation by having access to the number of hours and skill card classes of employees.
Perfect your future estimates with accurate man hours history.
Make sure you have the right number of employees for each job and on the right project.
Modernise your operations with
Atoom ERP
SOLUTIONS TO ISSUES RELATED TO THE CONSTRUCTION VERTICAL
Atoom ERP addresses the vast majority of issues related to the entire construction vertical. Select the type that corresponds to your organisation to learn more about what we can offer you. .