Purchasing the wrong or duplicate materials can be the difference between a profitable and an unprofitable project.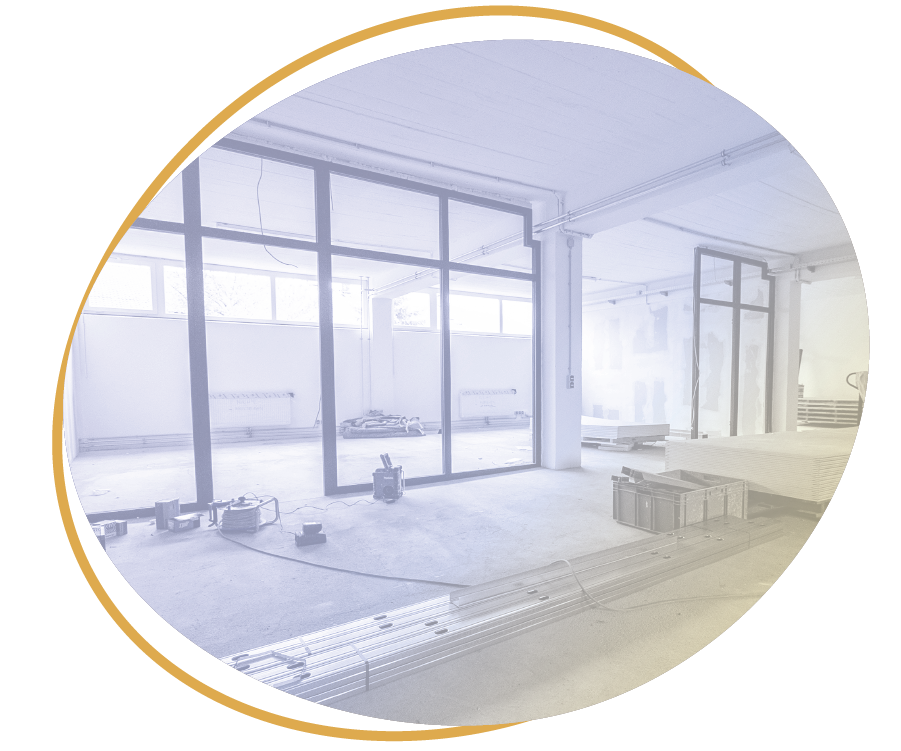 Atoom ERP's purchasing solution allows the centralization of the company's needs into a single authorization channel for easy management. All material and consumable needs are directed to this channel at all times. The buyer will be subject to the business rules implemented in the software allowing him to make the desired decisions. Linked to the inventory, the purchasing solution allows the configuration of supply rules according to the inventory, thus ensuring that the necessary quantity is on hand. It is possible to import price lists and supplier references. Any date change by a supplier is updated instantly and specific stakeholders are notified. Finally, suppliers have their own performance indicators via reports covering late deliveries, negotiated discounts on prices, quantities purchased, etc.
NEEDS MET BY THE SOLUTION
Control over the approval of the purchases according to the needs and the prices of materials
Centralization of requests for grouped purchasing
Management of requisitions during construction (site/plant)
Purchasing portal dedicated to suppliers to confirm dates and prices
Management of the sending and receiving of purchase orders (PO)
Prioritisation of purchasing according to business rules
System linked to supplier lists (manual import or via API)
Automated management of purchasing releases according to credit limits and contractual agreements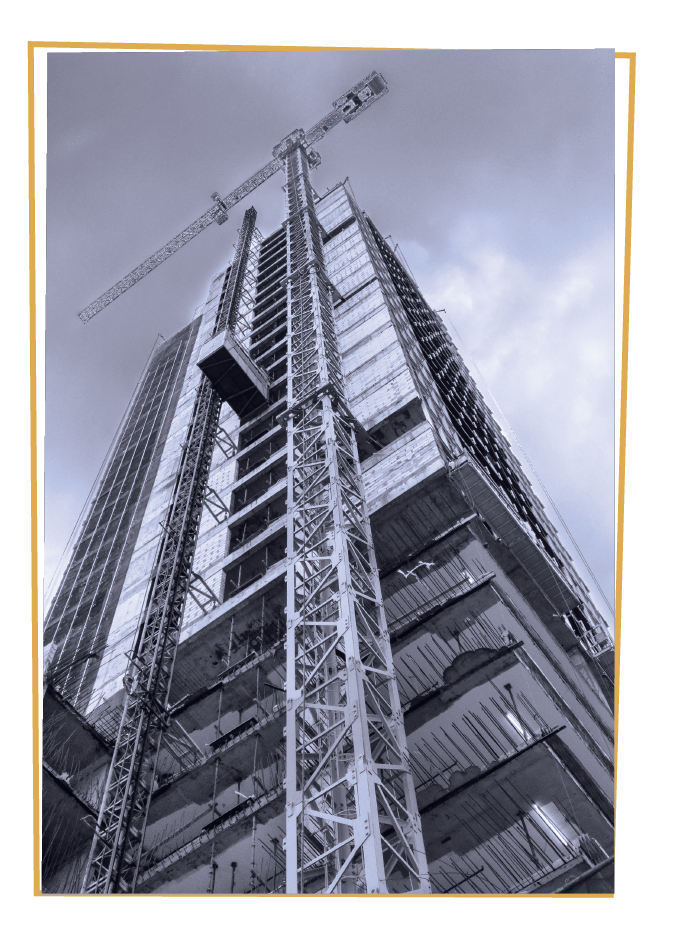 MEET YOUR ADDITIONAL NEEDS
Be able to have the necessary quantities of products and consumables on hand at the right time.
Predict your needs according to sales to group your purchases and reduce your costs.
Keep your projects on track with instantaneous updates of requested product delivery information.
Modernise your operations with
Atoom ERP
SOLUTIONS TO ISSUES RELATED TO THE CONSTRUCTION VERTICAL
Atoom ERP addresses the vast majority of issues related to the entire construction vertical. Select the type that corresponds to your organisation to learn more about what we can offer you. .