Centralising inventory, warehouse and equipment management can free you from many headaches.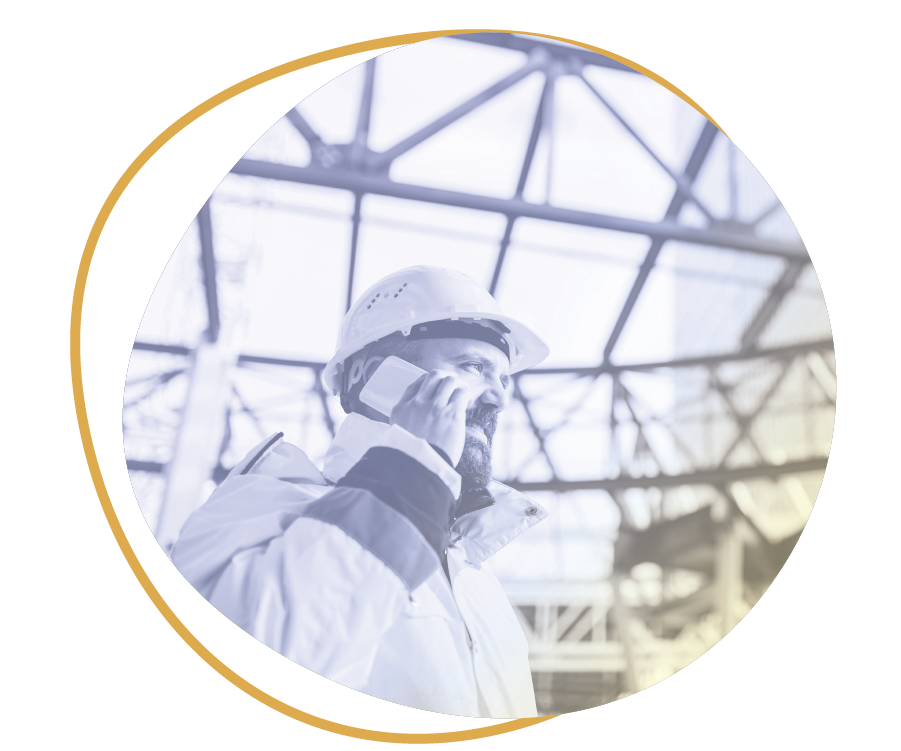 Inventory is the central point of all Atoom ERP solutions. All products (parts and finished products) are listed, including categories, variants, configurations, drawings and all other necessary information. Automatic purchasing according to Min/Max or other rules is configurable and linked to purchasing. The exact value of the inventory is available in real time.


The Atoom ERP inventory management solution allows you to virtually configure the layout of stocks in the warehouse. Sections and storage locations can be determined to reduce unnecessary search time. With the help of electronic tablets, warehouse employees are able to indicate the entry, exit and location of inventory.


This solution also includes equipment management (tools, machines, rolling stock). It allows the follow-up of equipment needs according to availability. The equipment is located in the factory or on site and maintenance information facilitates its management. In addition, to account for costs per project, the solution allows the allocation of work time per machine.
NEEDS MET BY THE SOLUTION
Ensure consistency of information across the value chain
Track inventory by warehouse in real time
Visualise the evaluation and valuation of inventory in real time
Ensure traceability of inventory and consumption patterns
Centralise the management of multiple warehouses and track internal transfers
Maximise the square footage of your warehouse
Allocate work time per machine
Manage the location, status and use of equipment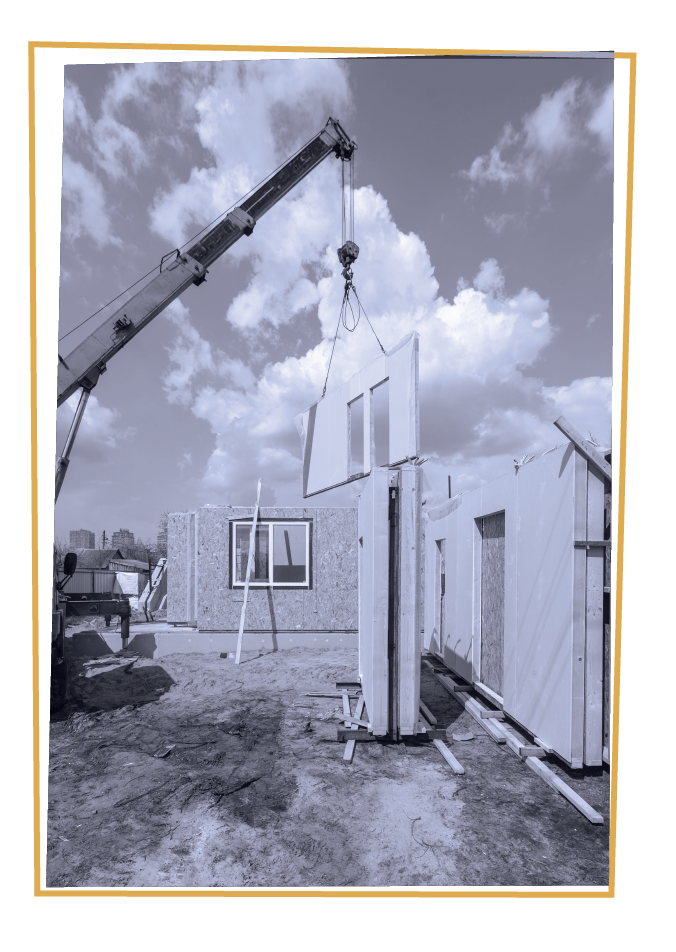 MEET YOUR ADDITIONAL NEEDS
Your inventory purchasing rules will ensure that you have the right quantities of products and consumables on hand at the right time.
Project managers need to be aware of inventory and equipment availability.
roduction must ensure that they have everything on hand to deliver projects.
Modernise your operations with
Atoom ERP
SOLUTIONS TO ISSUES RELATED TO THE CONSTRUCTION VERTICAL
Atoom ERP addresses the vast majority of issues related to the entire construction vertical. Select the type that corresponds to your organisation to learn more about what we can offer you. .