Accounting in construction is particularly demanding. The automation of repetitive tasks is a must.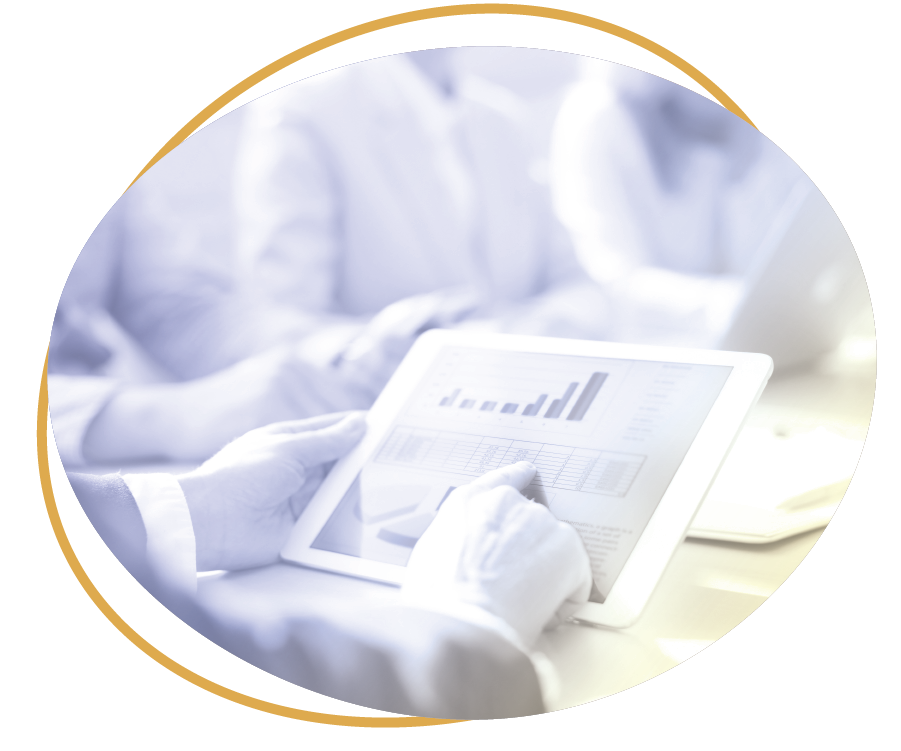 The Atoom ERP construction accounting solution combines the necessary functionality for both "standard" accounting and construction elements. This is a major advantage of the Atoom ERP solution as a whole. All functions have been thought out and structured with accounting in mind. The various payment terms (progressive payment), directives (extra, deficiency), deductions, receipts and denunciations are all linked to the automations of the accounting solution. In addition, the analytical tools will allow the company's accounting to be followed in several ways and to produce detailed reports in real time.
NEEDS MET BY THE SOLUTION
Manage and automate the entry of Canadian and American invoices
Manage and automate the follow-up of customer invoices
Automatic collection of deductions
Manage and automate the invoicing of directives (extra, deficiency)
Manage and automate documentation for disclosures and releases
Reduce low value tasks
Manage and automate payroll management
Manage and automate purchasing/sales
Structure your payment terms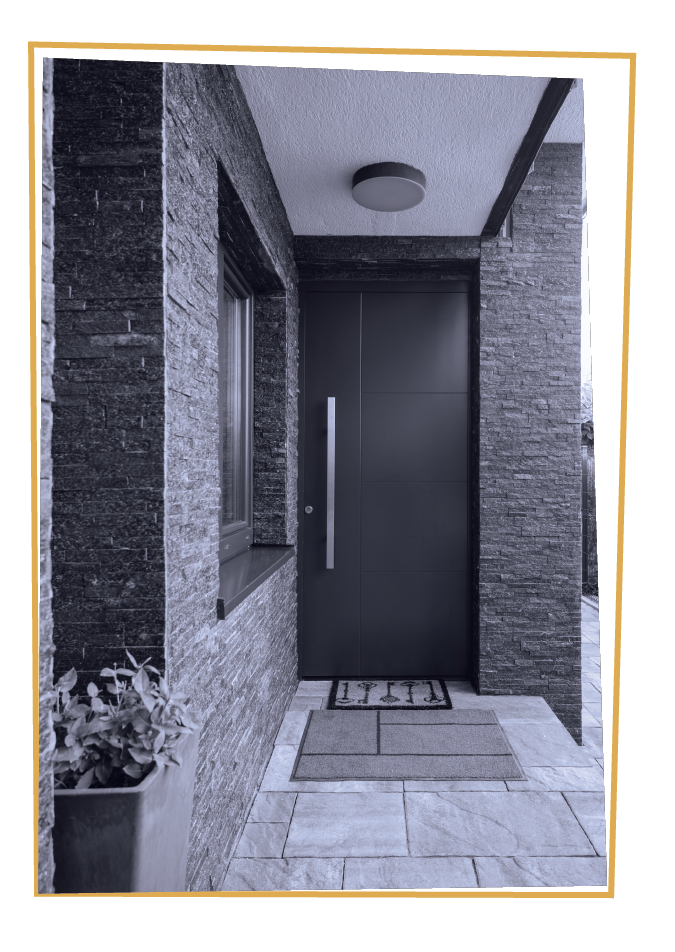 MEET YOUR ADDITIONAL NEEDS
Authorise automatic payments for products and consumables on purchasing
Improve the quality of estimates with profitability of previous projects
Automatically account for directive requests (deficiency and extra)
Modernise your operations with
Atoom ERP
SOLUTIONS TO ISSUES RELATED TO THE CONSTRUCTION VERTICAL
Atoom ERP addresses the vast majority of issues related to the entire construction vertical. Select the type that corresponds to your organisation to learn more about what we can offer you. .