Atoom ERP,

a modern software
Blackware and Odoo united for the development of Atoom ERP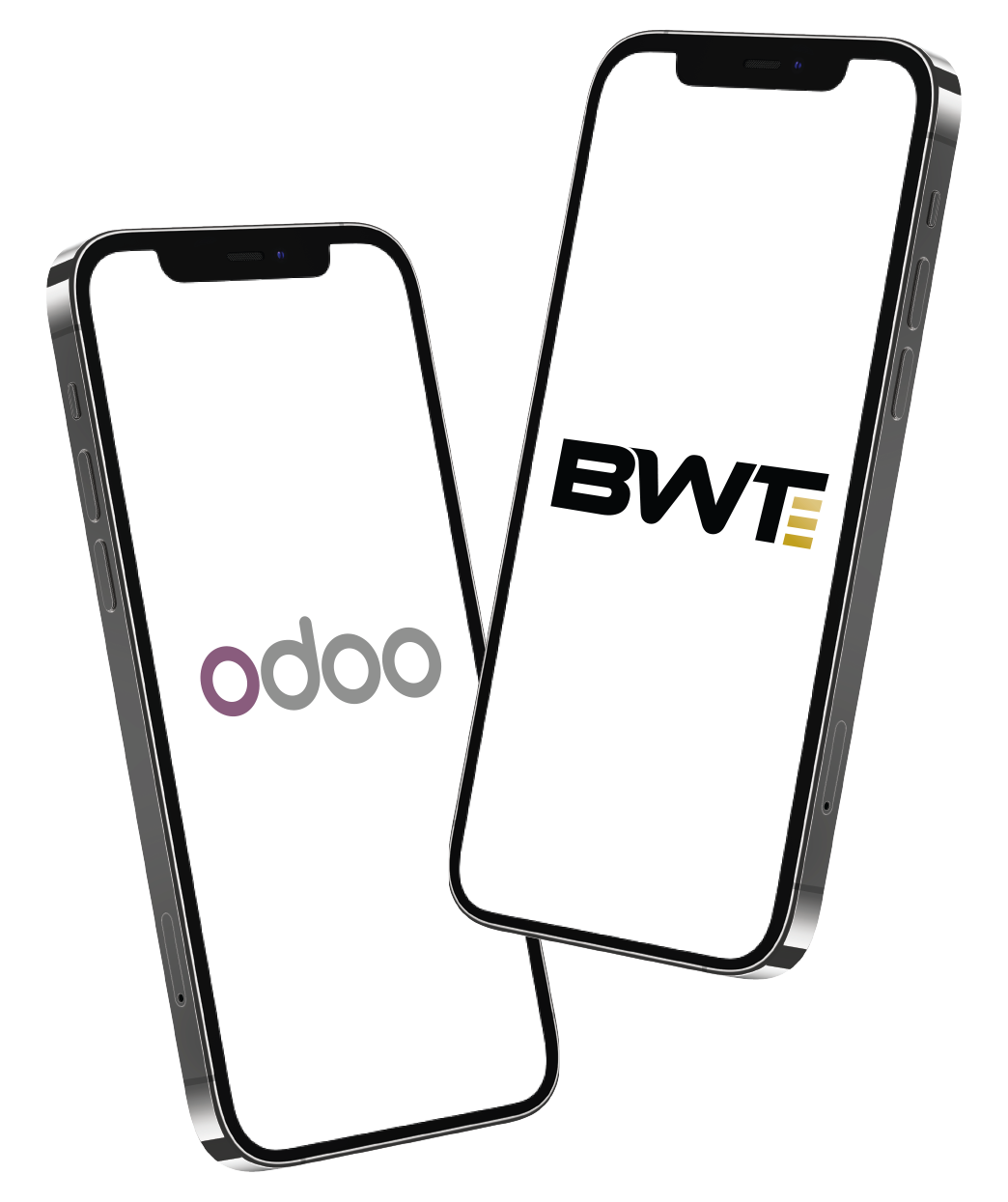 Atoom ERP is the result of a multi-year collaboration between Blackware Technologies, a digital transformer specialised in construction, and Odoo, a world-class ERP software. Based on the experience of its customers, Blackware has adapted the powerful Odoo software to the needs of companies in the construction industry.



Atoom ERP makes your digital transformation ambitions a reality. 100% Cloud, the tool is designed to facilitate communication, from anywhere in the world, on mobile. It is open and adapted for the integration of powerful external applications. Its flexibility makes it possible to configure it to your business processes. Its database is developed for structured categorization, facilitating deep learning and training of artificial intelligence models.



Atoom ERP customers benefit from a modern business management software that meets the reality of the construction industry.
Native features for construction
Software developed for construction companies.
Technological
Evolving and innovative software based on modern technologies.
Data extraction and classification
Software with a structured, open and exportable database.
Mobile Cloud App
Application available on Apple and Android.
Configurable
Software malleable to fit your business processes.
Interconnection
Software with an open API.
Automation
Software configured to automate operations.
Support
Reactive and efficient support team.
SOLUTIONS TO ISSUES RELATED TO THE CONSTRUCTION VERTICAL
Atoom ERP addresses the vast majority of issues related to the entire construction vertical. Select the type that corresponds to your organisation to learn more about what we can offer you. .
Modernise your operations with
Atoom ERP