Construction

company
management tool
Atoom ERP is a modern 100% mobile software that manages and automates the operations of your construction company.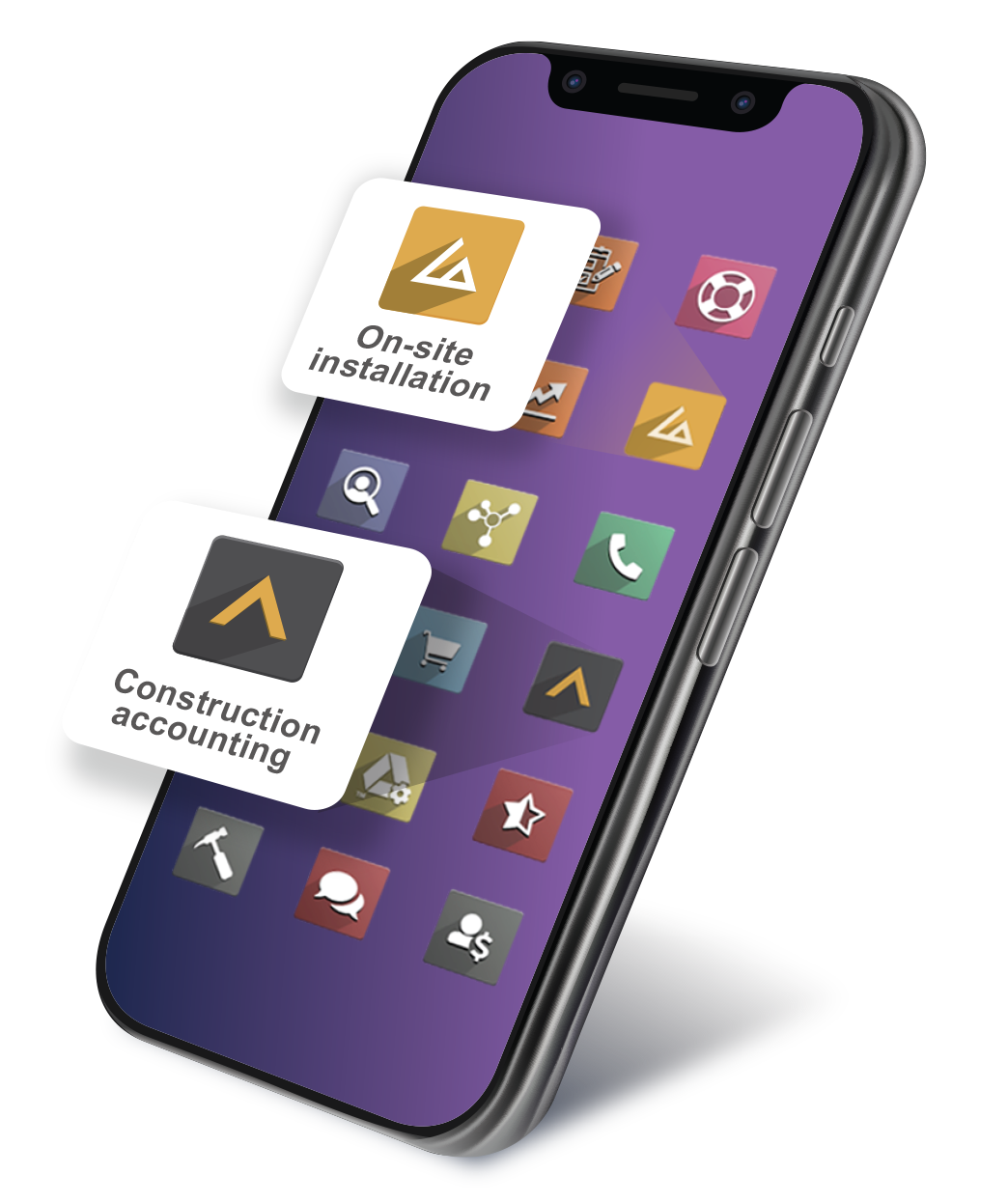 SOLUTIONS TO ISSUES RELATED TO THE CONSTRUCTION VERTICAL
Atoom ERP addresses the vast majority of issues related to the entire construction vertical. Select the type that corresponds to your organisation to learn more about what we can offer you.
Atoom ERP manages among other things...
Modernise your operations with
Atoom ERP
Discover some of the companies that have chosen Atoom ERP!
Atoom ERP is the result of a multi-year collaboration between Blackware Technologies, a digital transformer specialised in construction, and Odoo, a world-class ERP software.